The game made by ArkhamDeluxe and Bloxxit Studios. Heroes Online is mainly inspired by My Hero Academia. The main goal of the game is fight in the world of MHA using unique weapons and powerful quirks.
How to use the codes?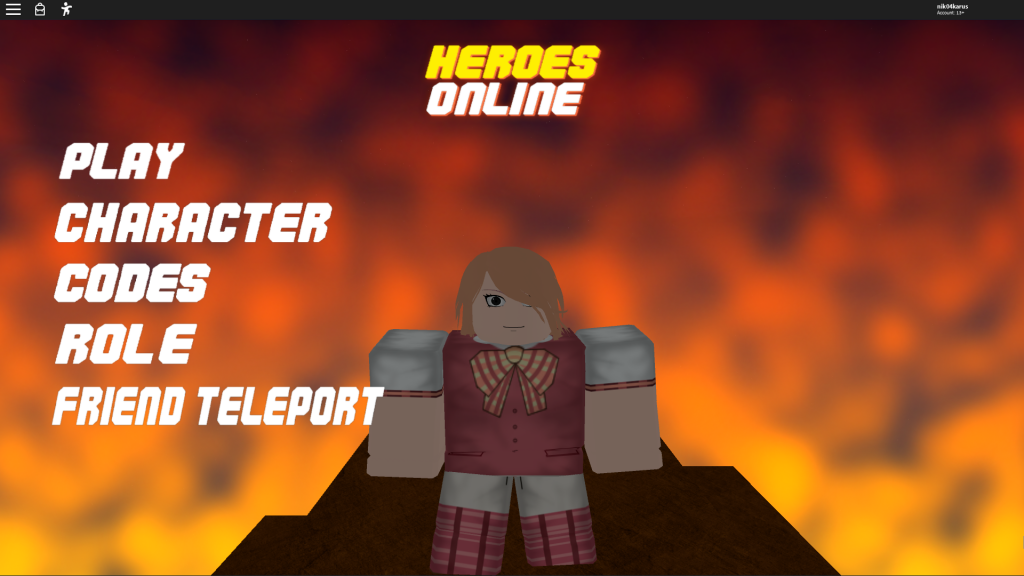 Press the "Codes" Button
Press the text box
Type the Code
Here's some active and valid codes.
Lawliet – 1 Epic Spin
Jannnuary – 5 Rare Spins
Relllease – 2 Epic Spins
Onnnline – 5 Rare Spins