Get ready because rapper Lil Nas X has a virtual concert exclusively on Roblox November 13-14!
Thanks to the debut performance of his new single, at this event, the Grammy-winning artist, by the way, will present cool and beloved songs.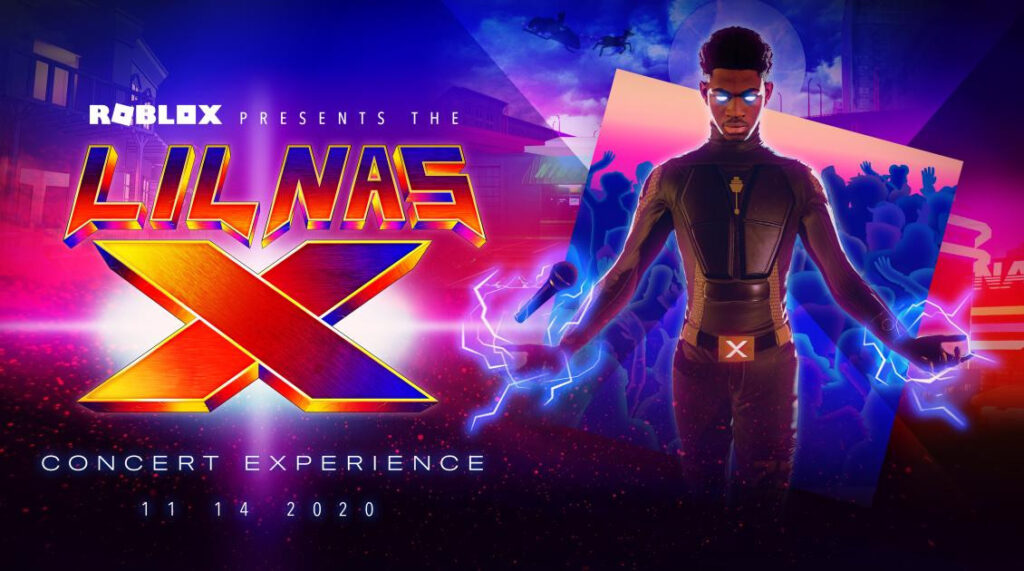 The preview will take place this Friday at 4:00 p.m. PT, 3:00 p.m. ET, late enough, but European players will be able to watch the broadcast on November 15, 2020 at 8:00 p.m. PT.
You can also watch the backstage footage of the Roblox concert, as well as an interview with the artist. We have the chance to unlock the exclusive Lil Nas X emote and unlock unique items by completing in-game quests.
The artist became famous for his song – Old Town Road.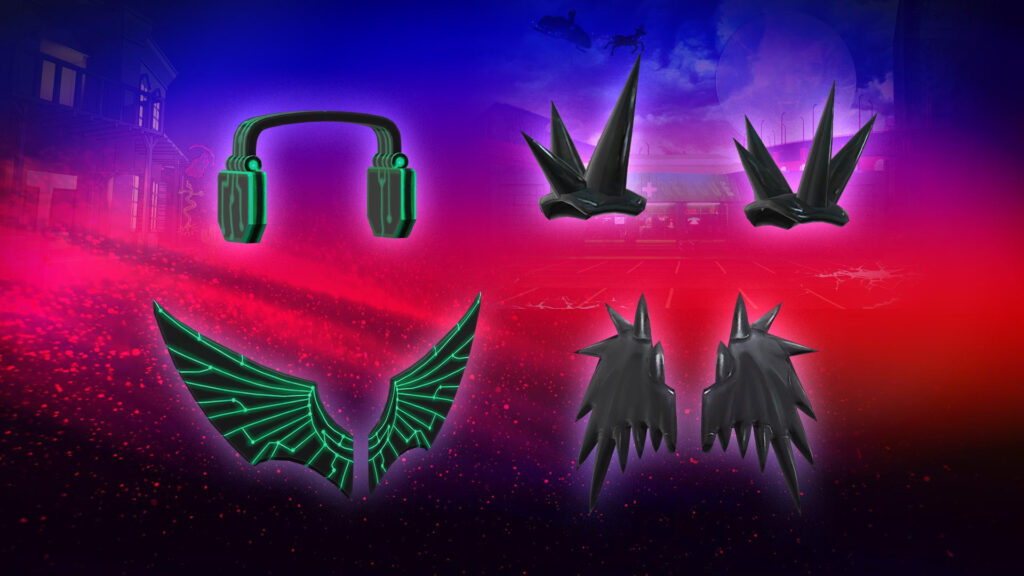 The concert venue will be available in a special Roblox application – HERE!
Check back early to grab limited-edition Lil Nas X-themed items for your avatar, including a free Old Town Cowboy Hat! In anticipation of the main event, more items will become available, hurry up to get them, because they will be available for a limited time.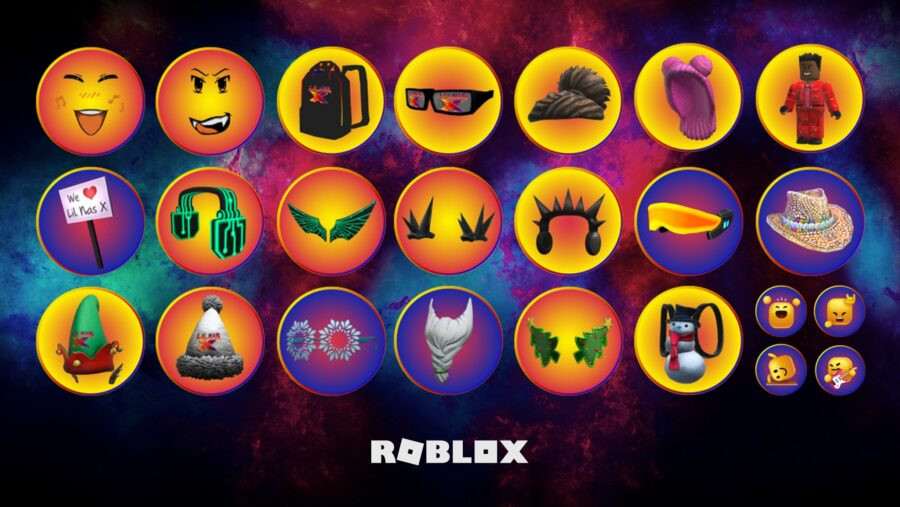 These are just a few of the limited-edition items you can get from the Lil Nas X Concert Experience.
This immersive concert is the first of its kind on Roblox to feature Lil Nas X digitally with motion capture. This unique celebration represents the next step in digital music and opens the door to all kinds of incredible experiences.
So, set your calendars for November 13-14 and follow the official Roblox pages on Twitter, Facebook and Instagram for even more updates on the event, as well as the exclusive items that will be available.
While you wait for the main event, watch Lil Nas X's new single "Holiday" on your favorite music services. Check it out here and see you this weekend!