Do you want to give your hero a unique look? Easier than ever! After all, custom heroes in Roblox are a real constructor. You already know that the application and games have a huge number of very different items – clothes, hats, accessories – swords, wings, auras, etc. But in addition to the standard forms of the body of men, consisting of geometric shapes, there are also ready-made skins – with a large number of polygons.
Roblox skins consist of different parts, we can combine them as we want.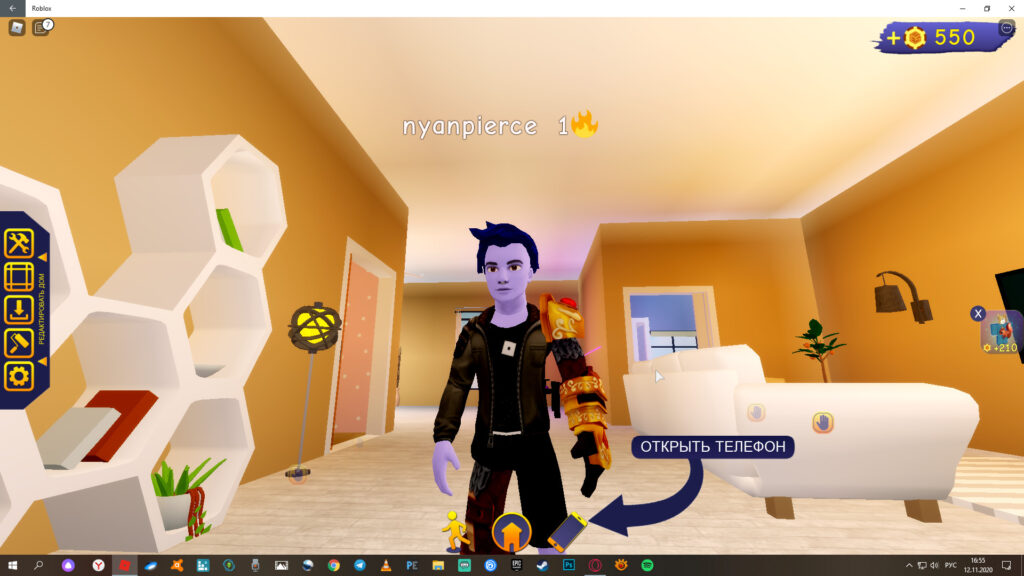 As you can see, the free Oliver skin has got purple skin, blue hairstyle and arm in plate armor. Show your imagination – create the coolest hero!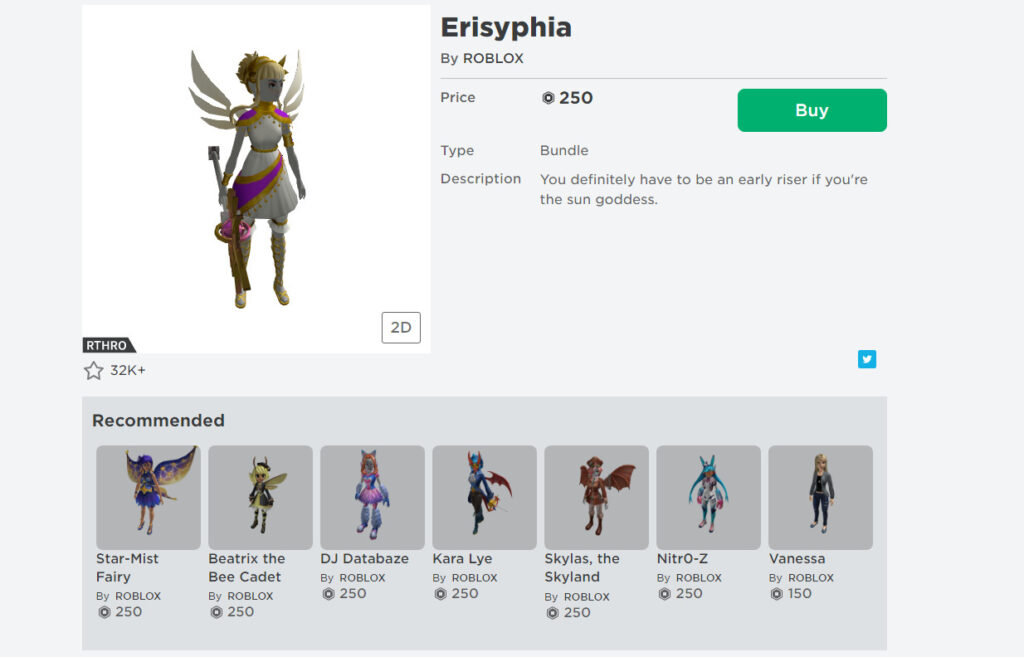 Most of these skins are paid, Erisithia costs 250 Robux. Below we can see what parts this skin consists of.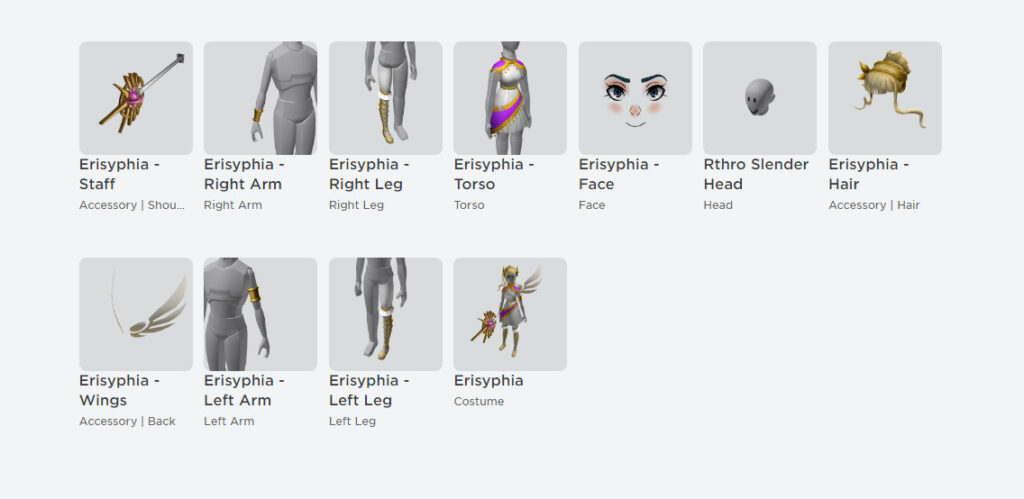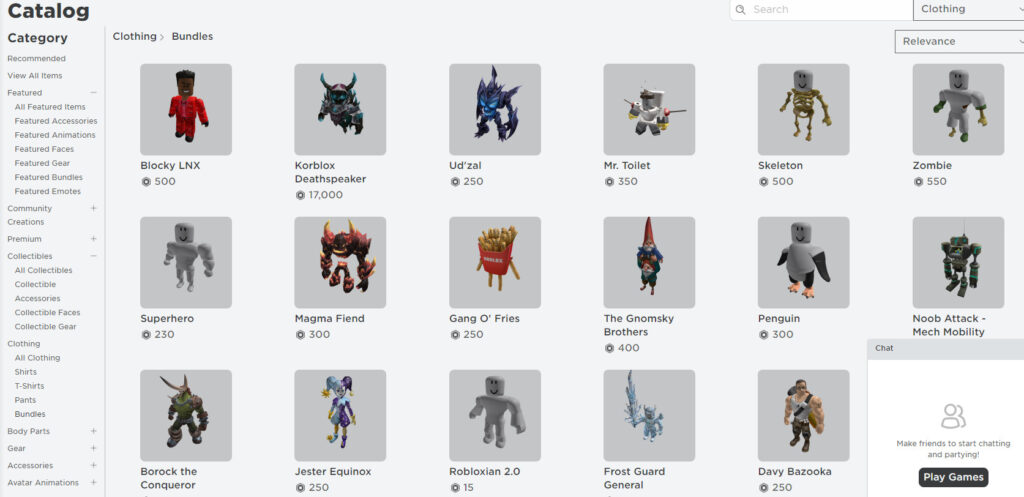 In the Roblox catalog you will find the most interesting skins. In addition, there are some unique skins in games – for example, in Royale High.
Free cool Roblox skins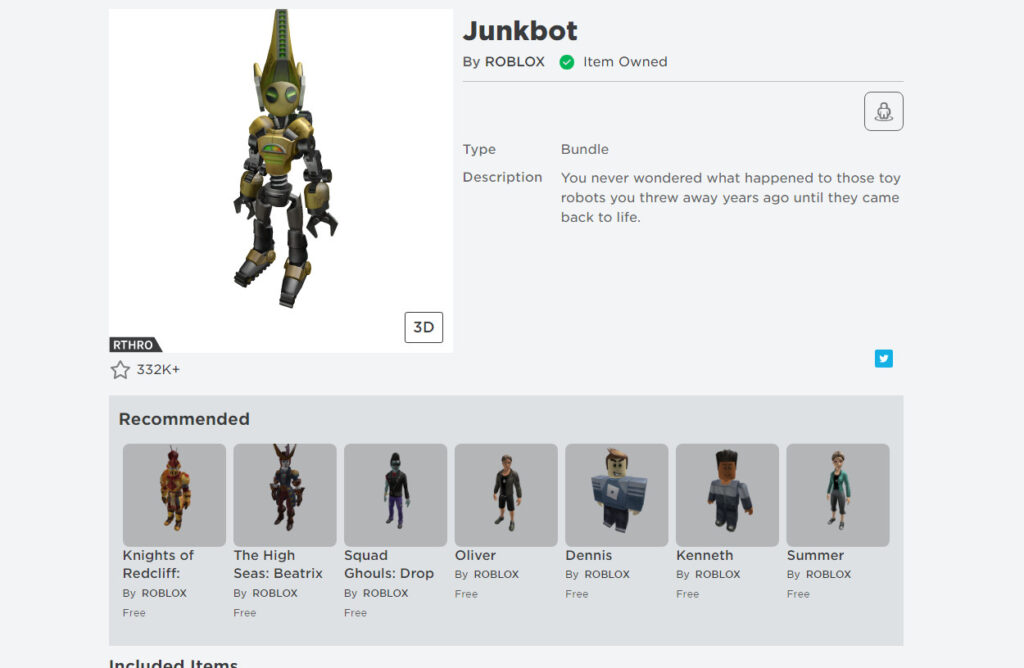 Junkbot looks amazing! Take it soon. Links below: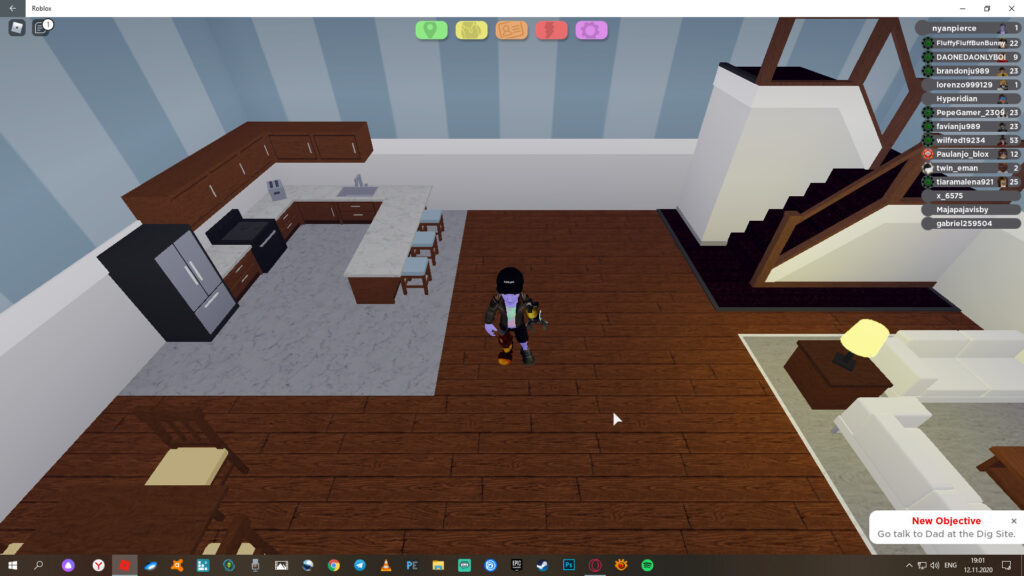 In some games, your hero will remain the same as you configured it in the Roblox account, for example, in the Loomian Legacy project.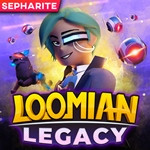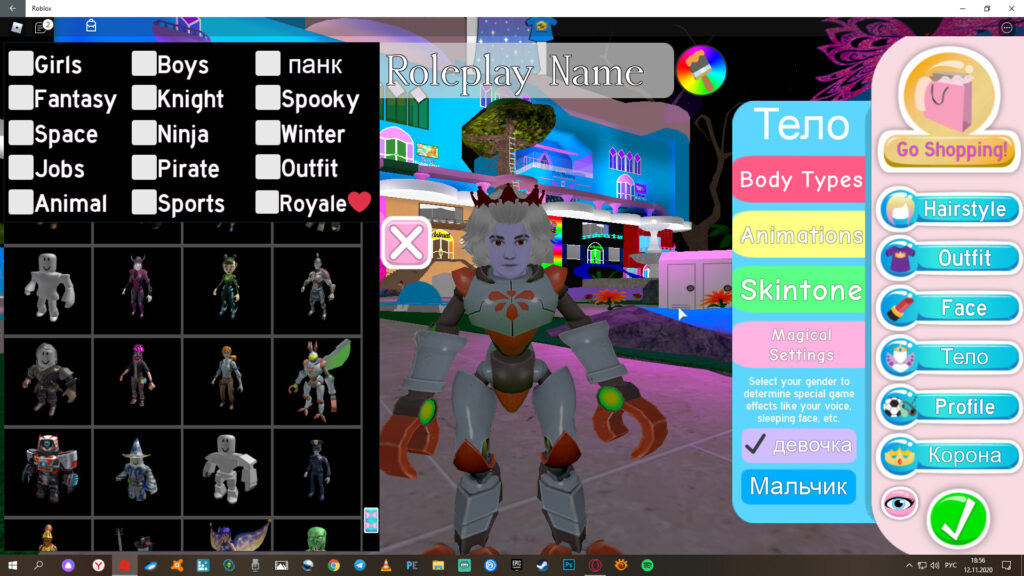 But in the game Royale High skins are available for free from a paid store. True, your hero will remain so only in this game. The bodies of pirates, princesses, golems, skeletons, monsters, robots and quite ordinary clothes – everything is there.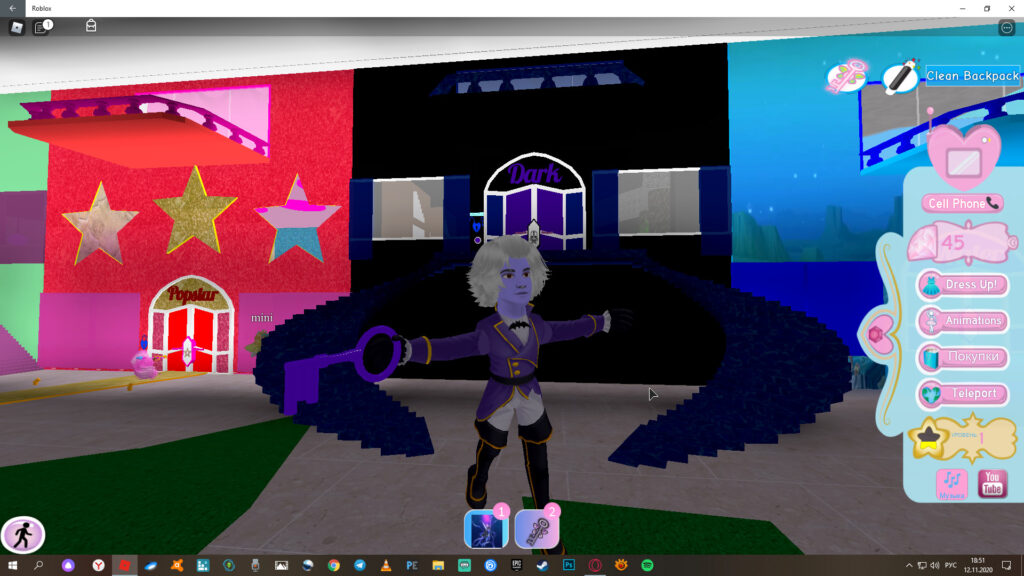 If you prefer the classic shape of the human body, it will be easier for you, but you can also choose accessories, hairstyles and costumes for such bodies. It's even more interesting!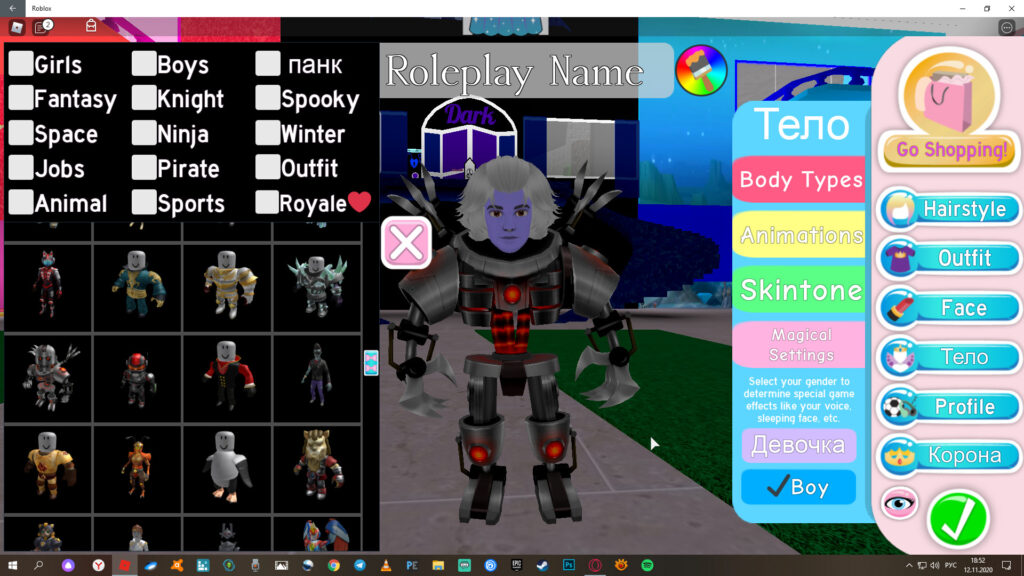 And there is also a reason to try different games and wait for new skins to appear. Have you already made the brightest and most memorable character?