There are a lot of cool games in Roblox, you can try what you liked, but let's take a look at the Top 5, or rather – 6, since Royal High and Bloxburg took the third place.
Adopt mi! – 624k
Brookhaven – 257k
Royal High and Bloxburg – 64k
Piggy – 47k
MIPCITY – 25k
Adopt mi! – a simulator about a family and pets – the leader of our top – 624 thousand downloads.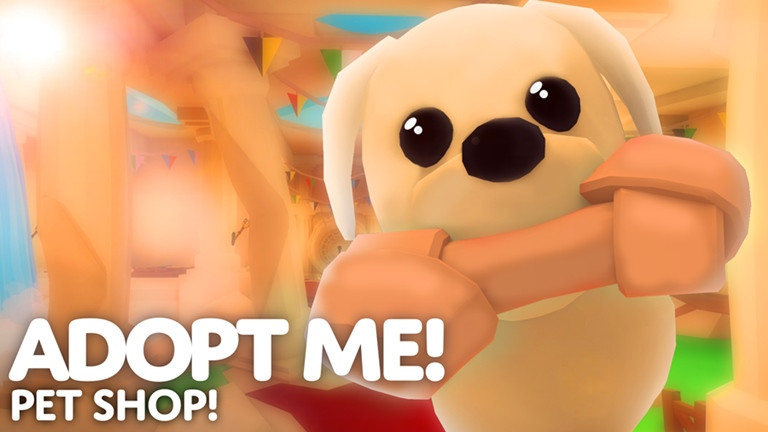 Our avatar Roblox becomes a caring pet owner – common, rare and ultra-rare. Bright and unusual skins, exploring locations and endless adventures, communication and fun, changing your house, entertaining quests and eggs with pets, after which you still need to raise them. All this will captivate you for a long time. Have you already picked up your starting pet?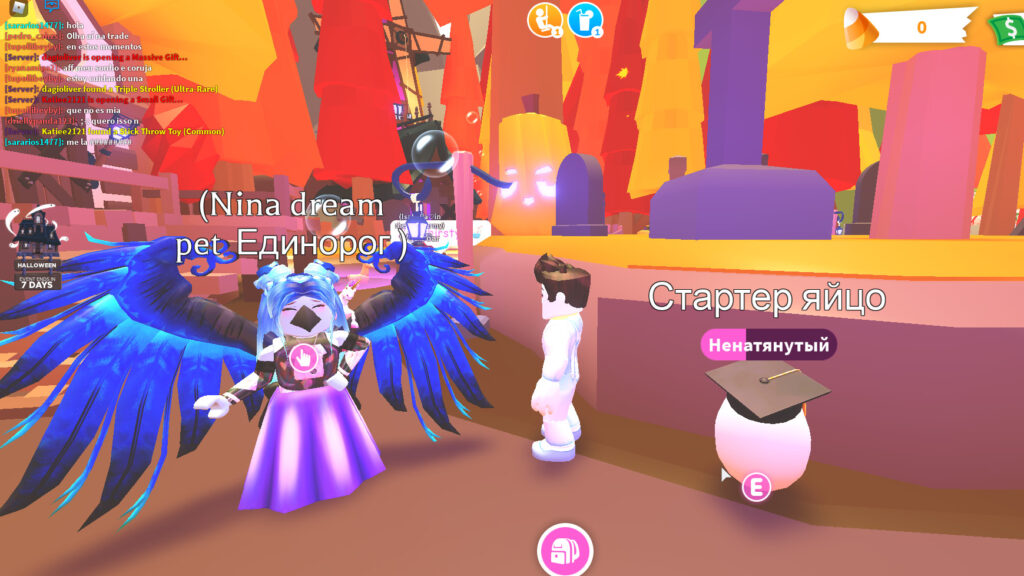 Brookhaven – 2nd place. In this sim we have to choose a profession – firefighter, actor, doctor, you can try your hand at any job. There are enough role-playing elements for roleplaying and simple fun.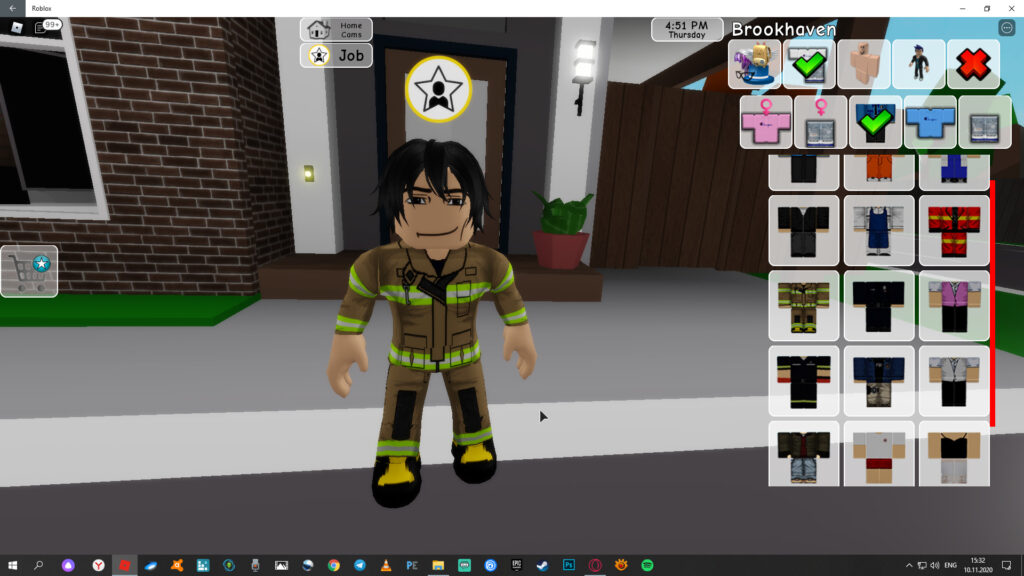 We customize the character. Each Roblox game has different skins, accessories and settings.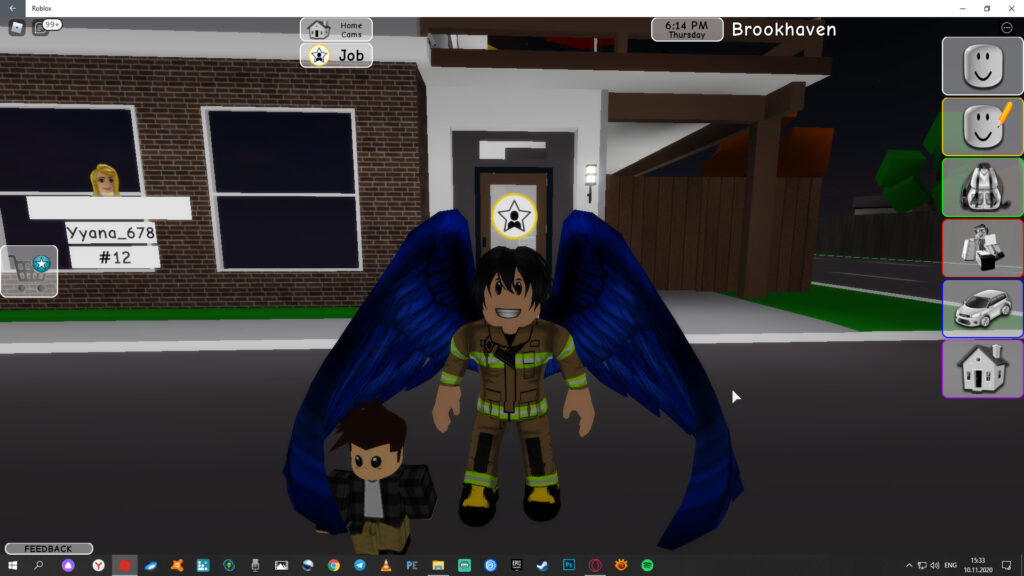 Wings, katanas, backpacks, hats – that's enough here to turn into a real superhero or choose a casual style.
And then there are kids, houses, shops and transport.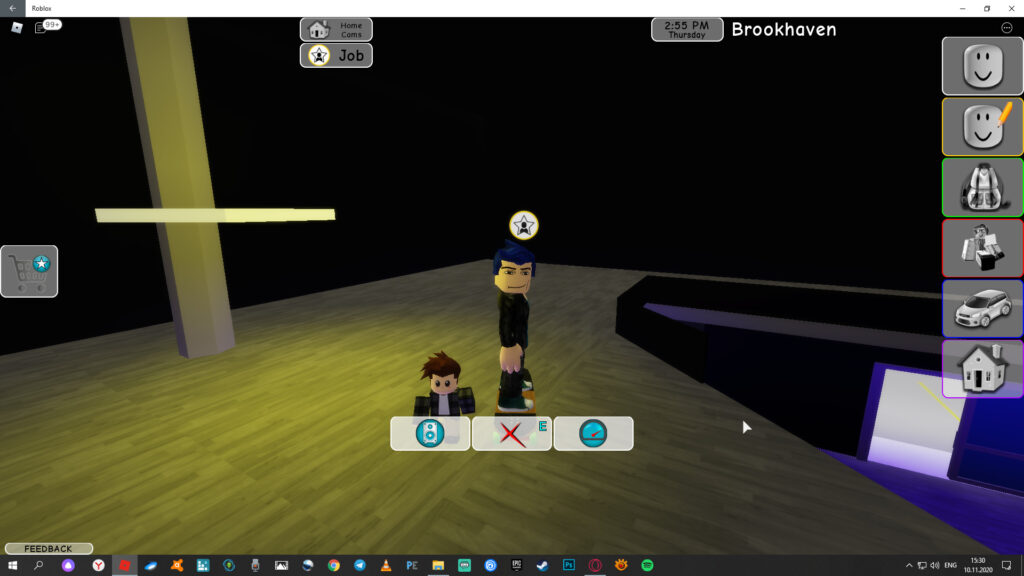 We choose a skate, horse or cars.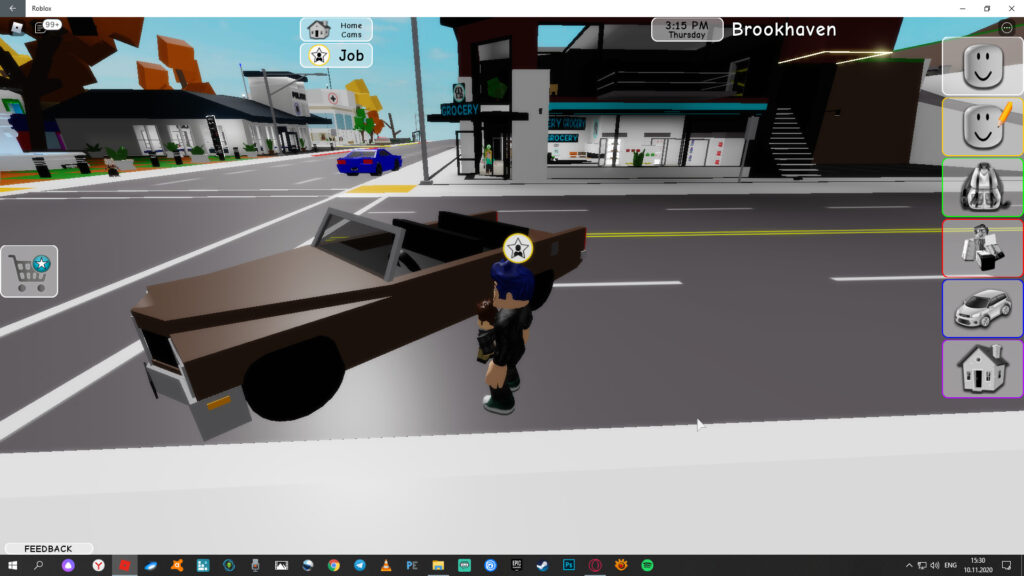 How are you? How are you? This is a new cadillac.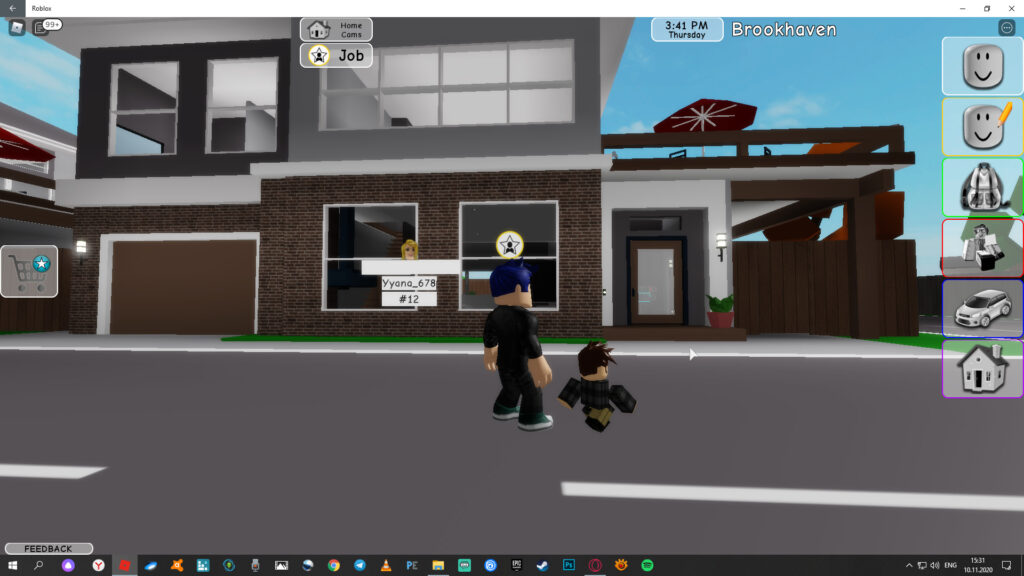 Make friends in Brookhaven and visit each other, work, relax, travel. Do what you want!
The third place is taken by two games Royal High and Bloxburg – 64 thousand downloads each.
Royale High is a fairytale sim that is more suitable for girls, but boys should also visit the world of princesses and princes. There are many more dresses and costumes here than in other games. And in addition to the usual sandbox gameplay, you will have to study at the magic academy, completing cool tasks.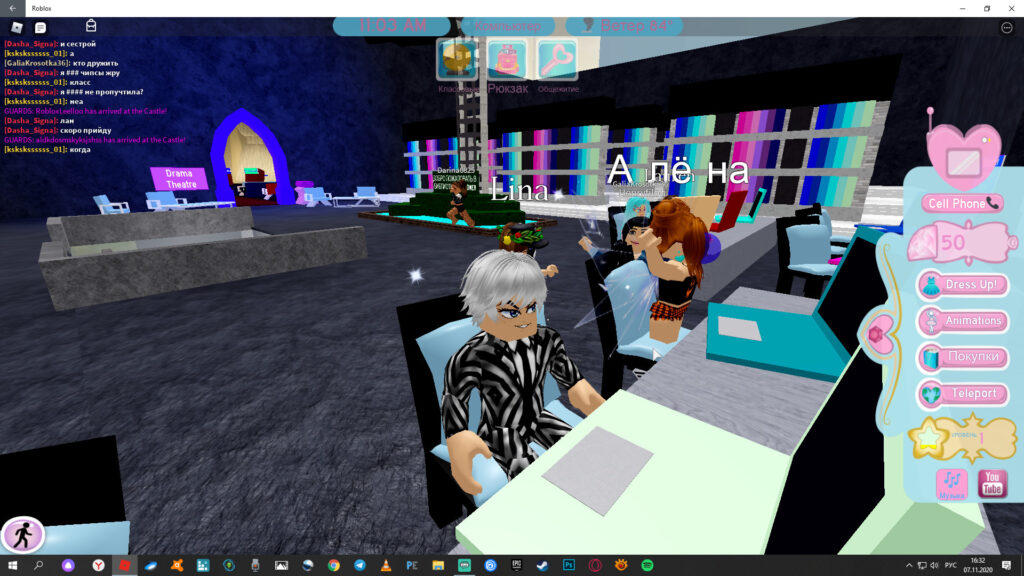 Bloxburg resembles Brookhaven. But the game costs 25 Robux.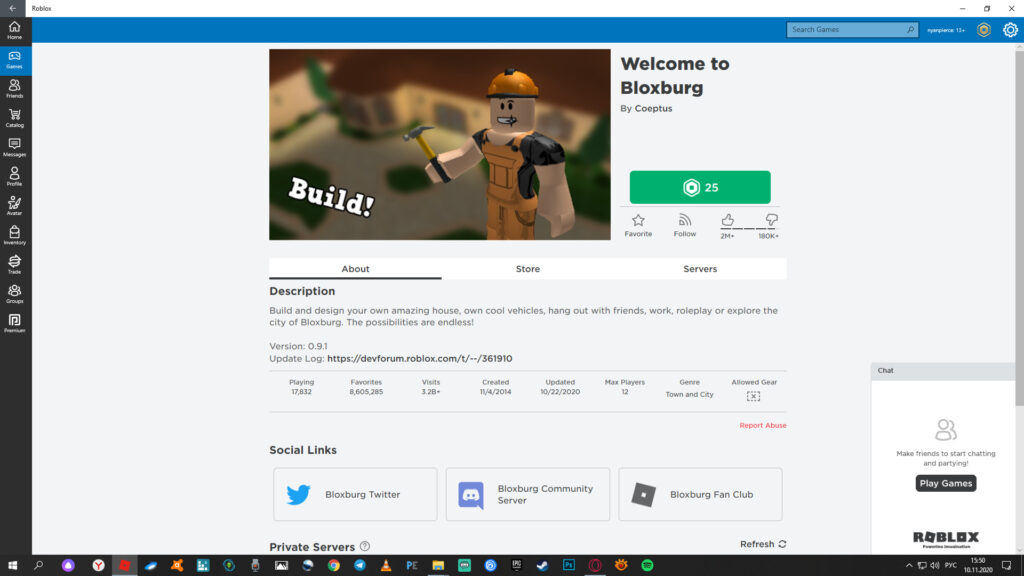 The fourth line of Piggy is horror and survival, with 47 thousand downloads. You have to face a dangerous enemy, trying to get out of the trap.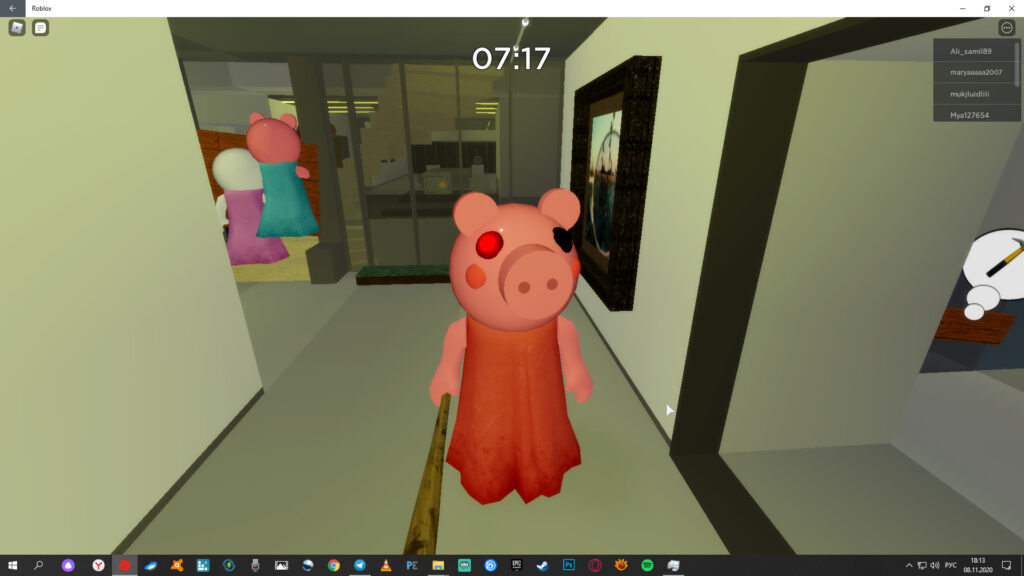 Be careful, Piggy is on the hunt! Explore the location, find keys and important items that will help you get out and not be caught.
And 5th, the last place in our top is at Mip City – 25 thousand downloads.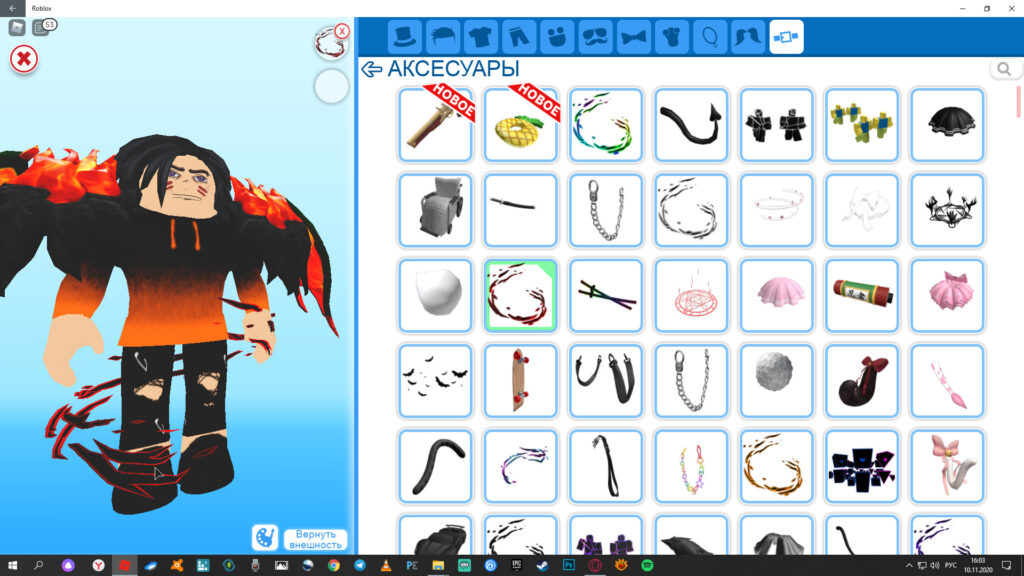 Meepcity is a game for girls and boys. There are a large number of skins and items for customizing the hero, they are all the most diverse – from your favorite anime, games, films.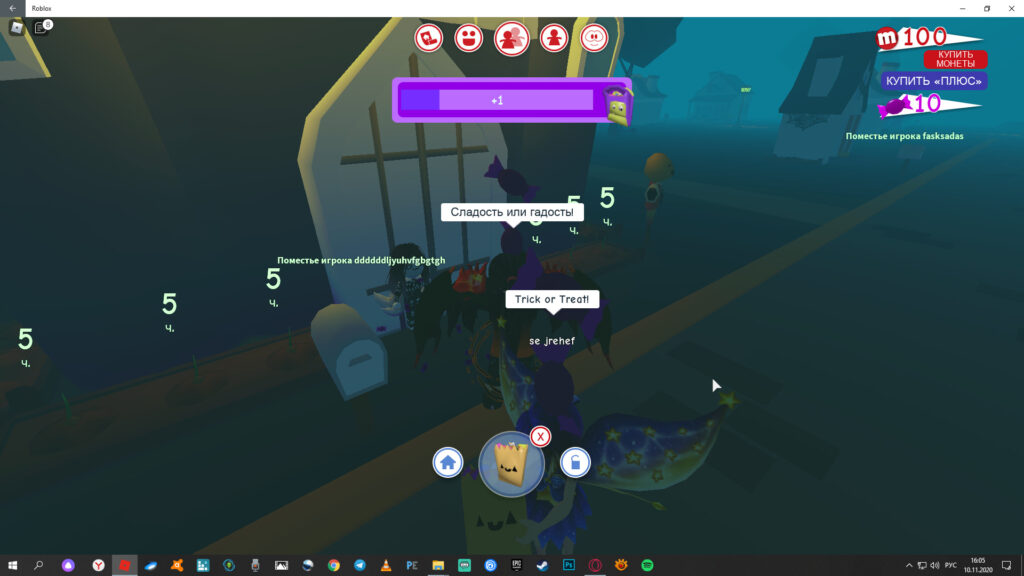 Many Roblox games still have Halloween events going on. Sweet or nasty? Manage to get rare holiday items.
Have you already decided who to be? Pirates, space travelers, doctors and police officers, knights and princesses, or maybe a real dragon? Whichever choice you make, an amazing adventure awaits you. It remains only to download the get free.