As in all projects, Roblox has the ability to enter promo codes and receive rare items that are not available for purchase in other ways, all this is associated with different events – holidays, significant events in the world of the Internet and social. networks, the release of new films and games, the change of seasons. You can find many codes on the Internet. They are distributed completely free of charge.
You need to enter codes here – https://www.roblox.com/promocodes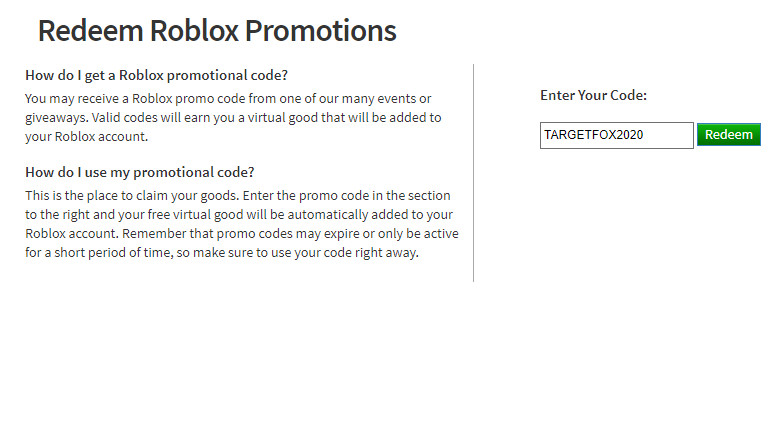 In the Enter Your Code window – enter the promo code and click on the green Redeem button. Done!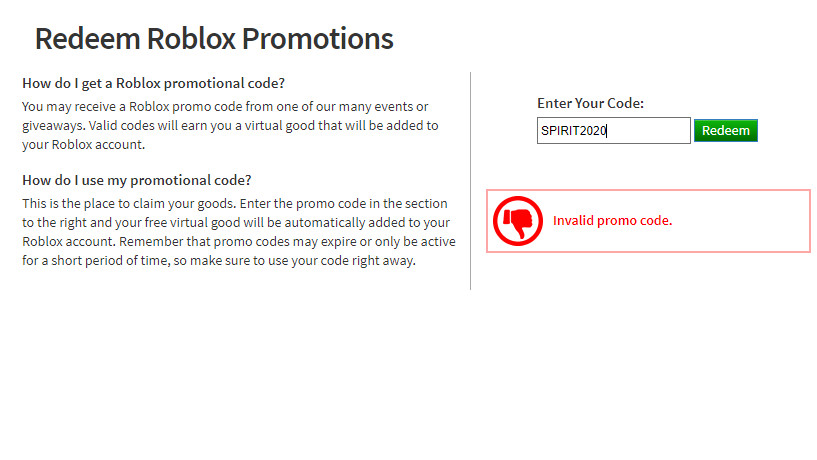 Many Roblox promotional codes have a limited validity period. If the code is no longer available, you will see this message. Manage to enter the codes on time – they are updated almost every month, otherwise you will be left without cool items!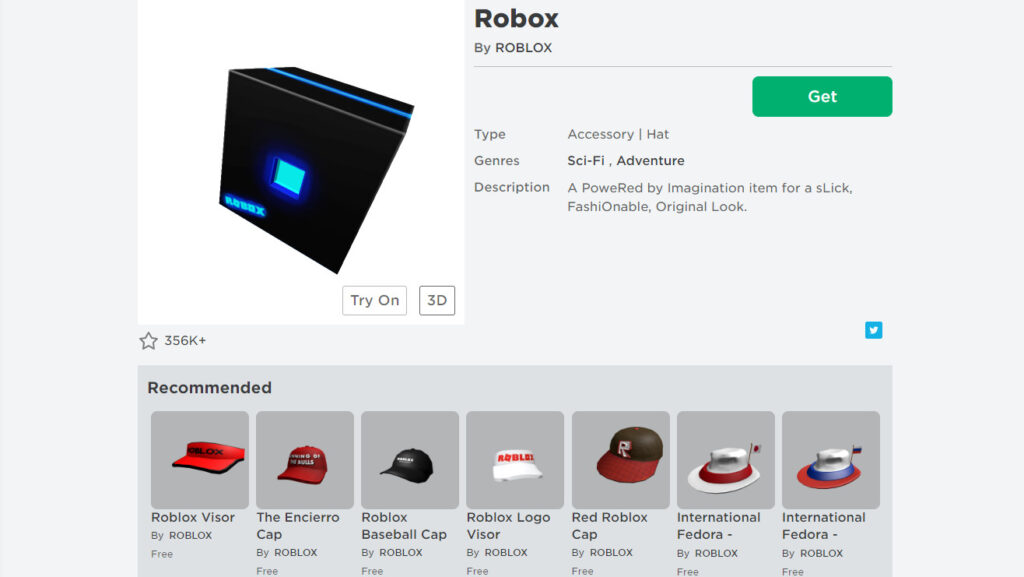 Some items can be obtained in the Roblox catalog without entering codes. Be attentive and study the offers in the store. Lots of free skins, clothes, accessories, animations, pets are waiting for you. All of this can be used to customize your avatar.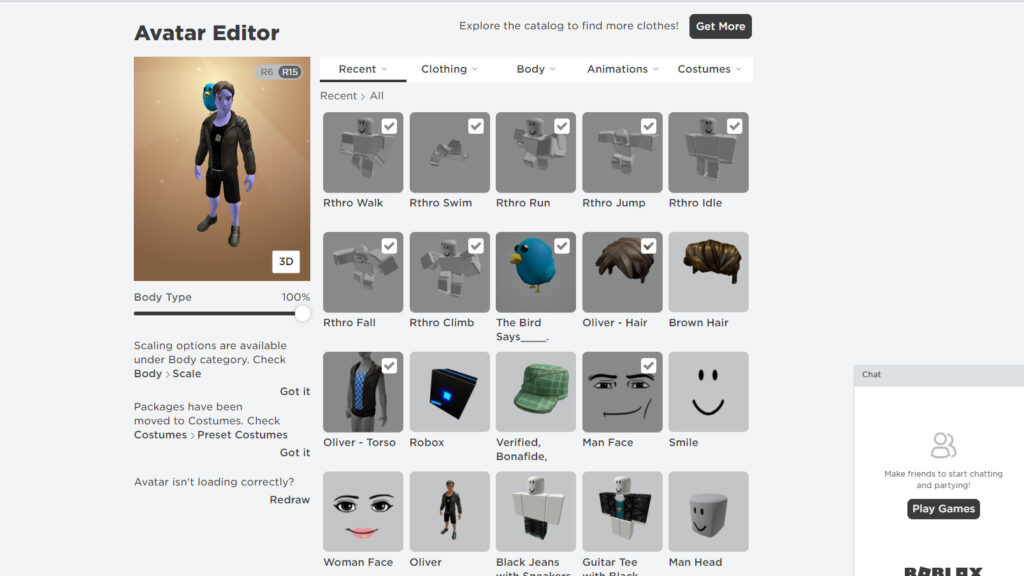 The Twitter bird with the TWEETROBLOX code is already in your inventory. The code works!
New Year's rat 2020 – a symbol of the year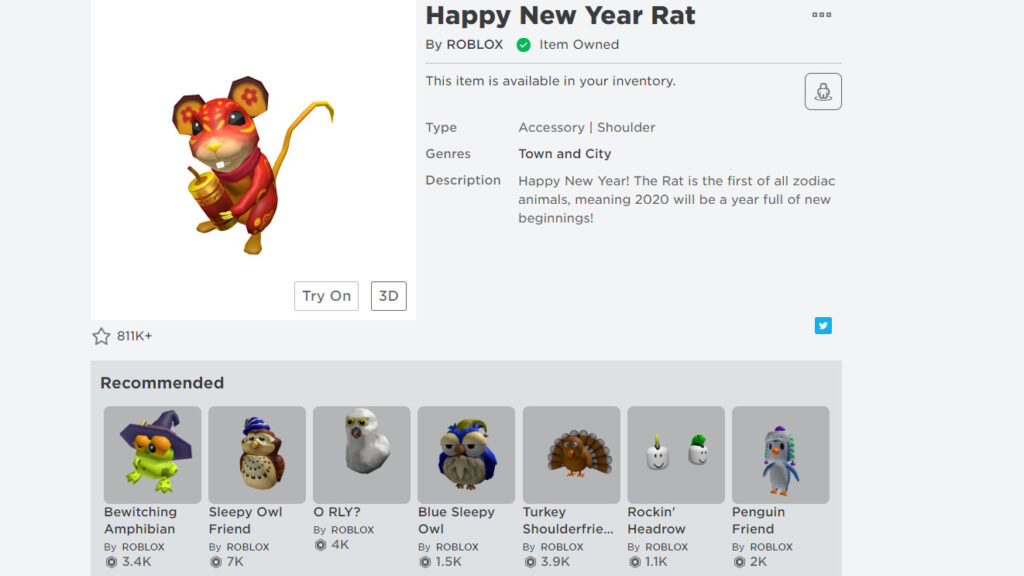 As you can see, these animals are quite expensive (in Robux game currency – from 1 to 7k), so do not miss your chance!
Knights of Radcliffe – Palladin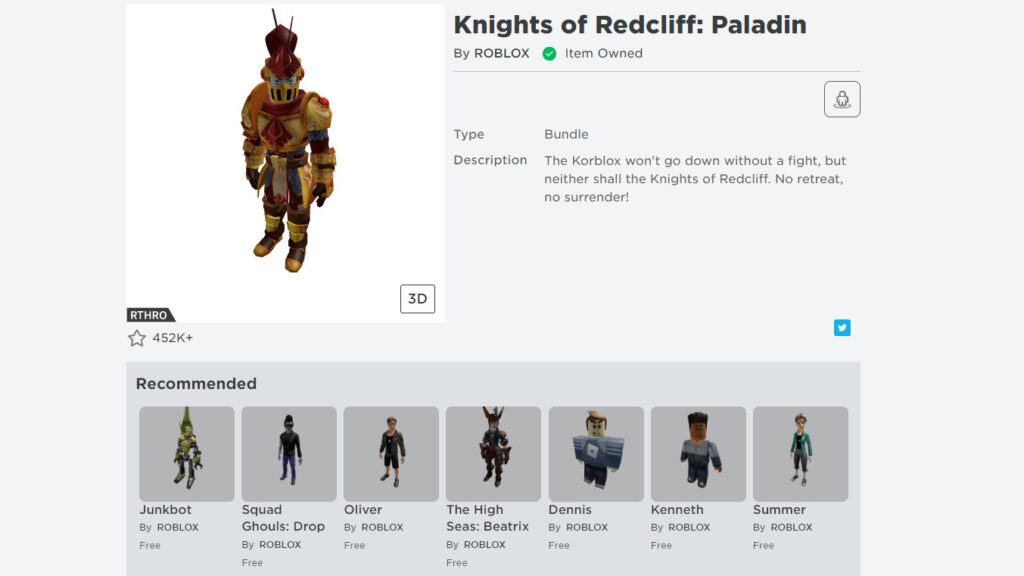 Unusual ready-made character models are significantly different from the usual Roblox men. It will be more difficult to customize their appearance, as many of the items will not work, but you can play in this form.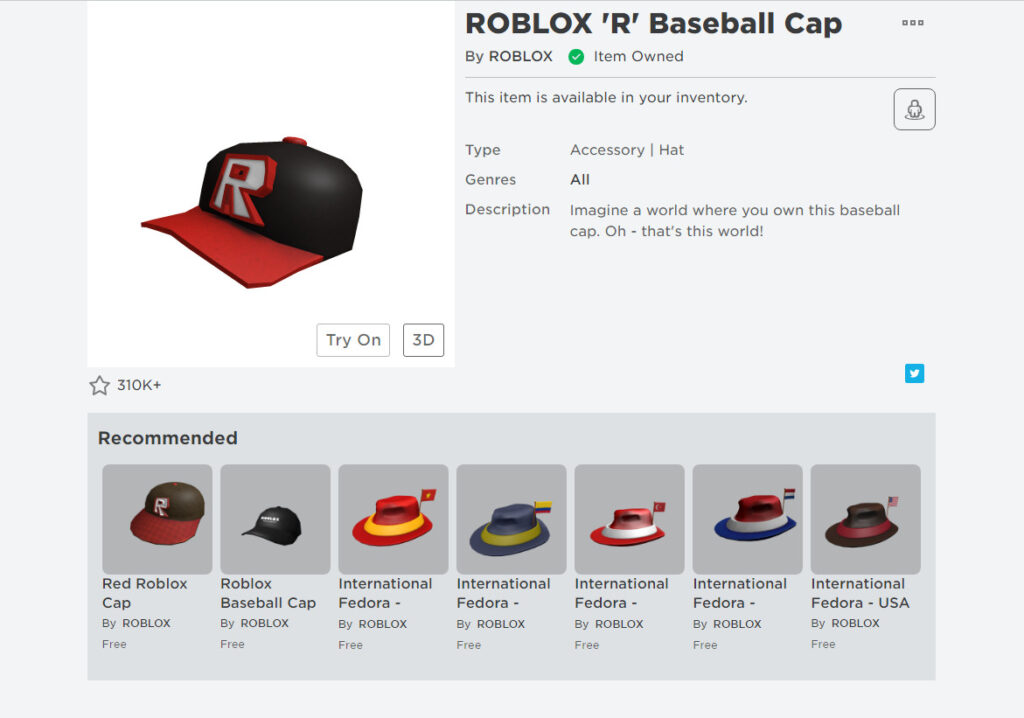 New hats – get them all in time!
And now the promotional codes. some of them may not work, it all depends on when you read this article and decided to enter the data. But don't worry, new gifts won't keep you waiting. Also, remember that you cannot tell anyone your username and password – under no circumstances!
Promotional codes
SettingTheStage – Build It Backpack
StrikeAPose – Energetic Cap
VictoryLap – Cardio Banks
GetMoving – Fast Shades
SPIDERCOLA – Cola Spider
TWEETROBLOX – Twitter Bird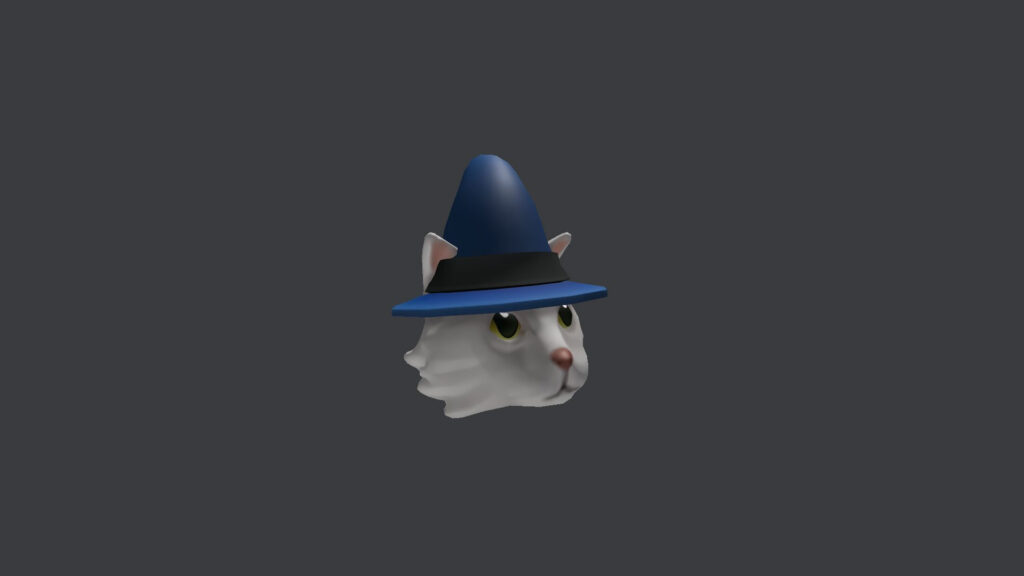 A new item is coming soon – White Cat Wizard Hat – Hat of the White Cat Wizard.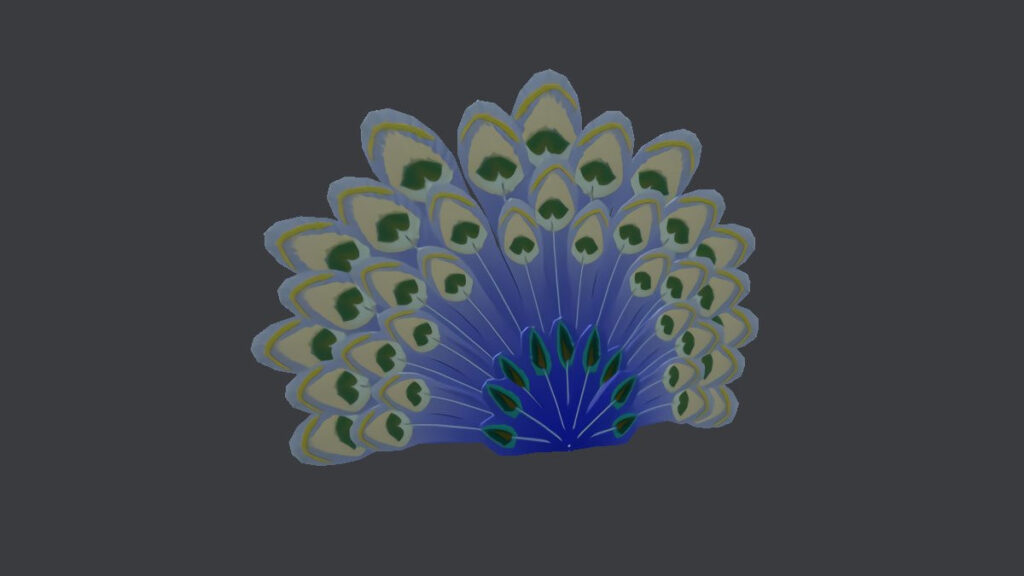 WALMARTMXTAIL2020 – Peacock Tail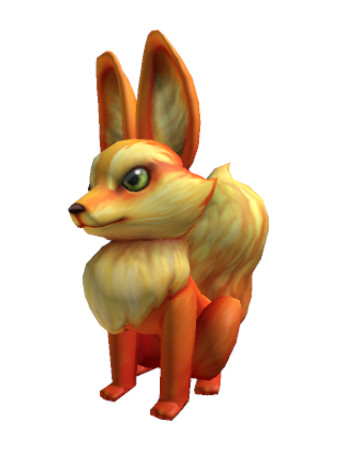 TARGETFOX2020 – fire fox
Don't forget about the pack of new animations: get it here.

Follow the news, stay in the Roblox world, get new prizes and have fun!